NEOCUTIS Skincare
NEOCUTIS products deliver targeted peptides
and proteins to naturally boost the production
of collagen, elastin, and hyaluronic acid, and
improve the appearance of aging skin.
Get 20% OFF off NEOCUTIS skincare products!
Contact Us
614-421-4546

Bellafill
Bellafill is the only FDA-approved dermal
filler that stimulates collagen growth to help
smooth smile lines for up to 5 years and
treat acne scars for up to one year.
Get 40% OFF per Bellafill syringe!
Contact Us
614-421-4546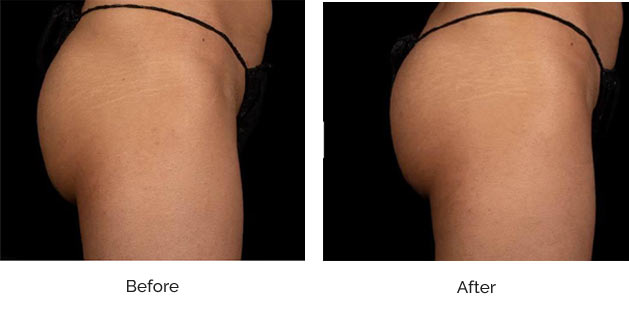 truSculpt flex
truSculpt flex is an FDA-cleared muscle
sculptingdevice that simultaneously targets 8
different muscle groups to strengthen, firm,
and tone your abs, butt, and thighs.
Get $1,000 OFF your first truSculpt flex!
Contact Us
614-421-4546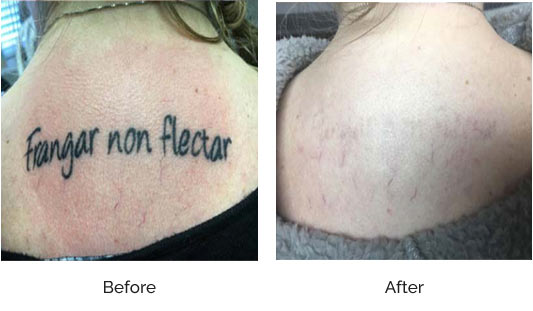 Tattoo Removal
PicoSure is the latest advancement in tattoo
removal and can demolish ink particles in 3-8
treatments. PicoSure removes black ink, color ink,
and stubborn, previously treated tattoos.
Get 1 session FREE with a package of 3 or more! Contact Us
614-421-4546