COLUMBUS NeoGraft Hair Restoration
Process and Outcome
An exciting cutting-edge procedure is being introduced by Dr. Nanda at Jiva Med Spa – the NeoGraft hair restoration system. All it takes is ONE visit to revive your full natural hair!
The new system is a hair restoration process that is FDA-cleared and ready to bring your confidence back. This new technique leaves less scarring and has a higher success rate thanks to an adaptation of the FUE method. This allows for NeoGraft to have a more favorable outcome while at the same time being minimally invasive, which results in a quicker recovery period.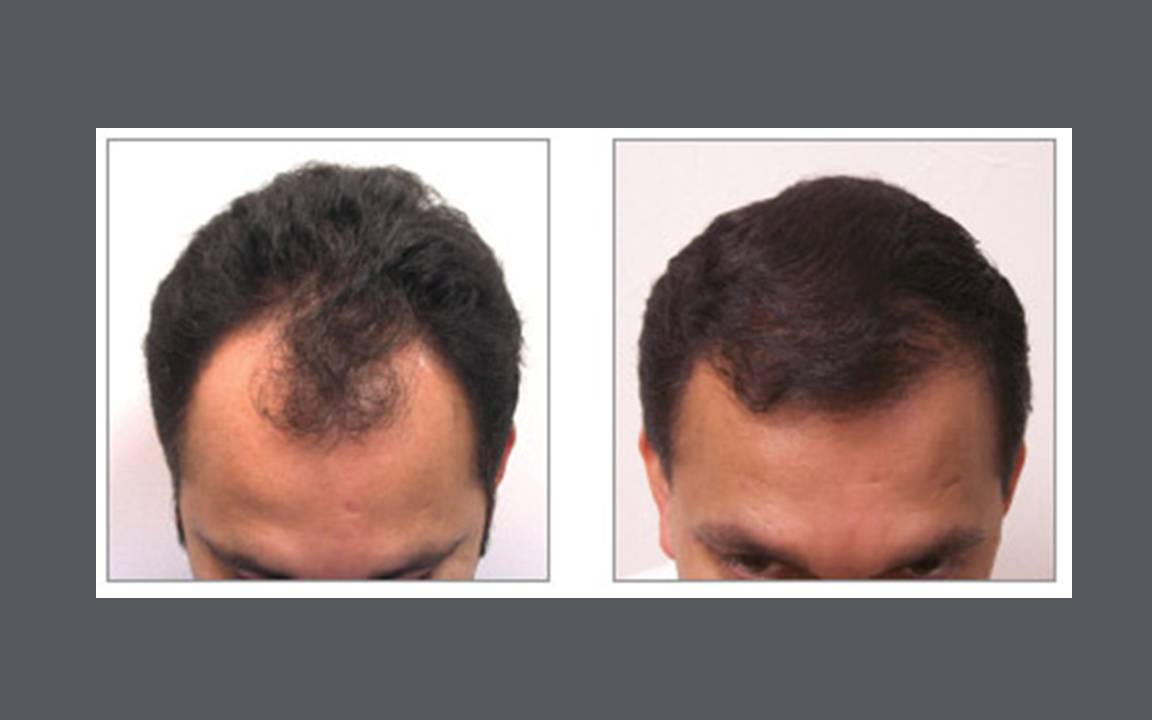 What to Expect with NeoGraft Hair Restoration
We use a handheld automated device that implements new technology to detect and locate the hair follicles that would make the strongest donors. It then takes them and individually transplants them into the areas you are experiencing baldness and thinning. The back of your head will have no unsightly telltale scar lines, and no scalp pieces are ever removed.
This makes your treatment experience much better than other treatment methods, so you do not have to dread the visit. You will get the results you are looking for with minimal invasion.
We transplant your own healthy, permanent hairs. Some of the newly transplanted hair may shed for up to two weeks after the procedure; this is a normal part of the process. The transplanted follicles are strong and healthy and they are going to grow back like the rest of your natural hair.
You should expect to see your outcome improve each subsequent week following the procedure. All healthy hair follicles that are transplanted are expected to show full growth in nine to twelve months following the transplant procedure.
Your new-transplanted hair will be indiscernible from the rest of your naturally growing hair; you will never be able to see a difference! Your hairline will look just like it did prior to experiencing hair thinning or suffering from male or female pattern baldness.
More than ninety percent of your new-transplanted hair will grow and survive! This is a much higher percentage outcome than the other traditional, outdated, painful methods. The high success rate is due to the fact that there will be minimal scalp trauma, which means no scarring or damage.
An office visit is expected to take anywhere from four to eight hours relative to the number of grafts. Again, it will only take one visit to achieve results!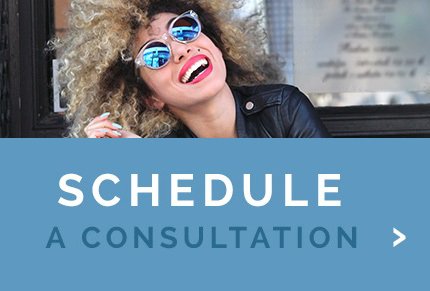 Dr. Nanda talks about hair loss in Columbus, Ohio and the Neograft system of hair restoration.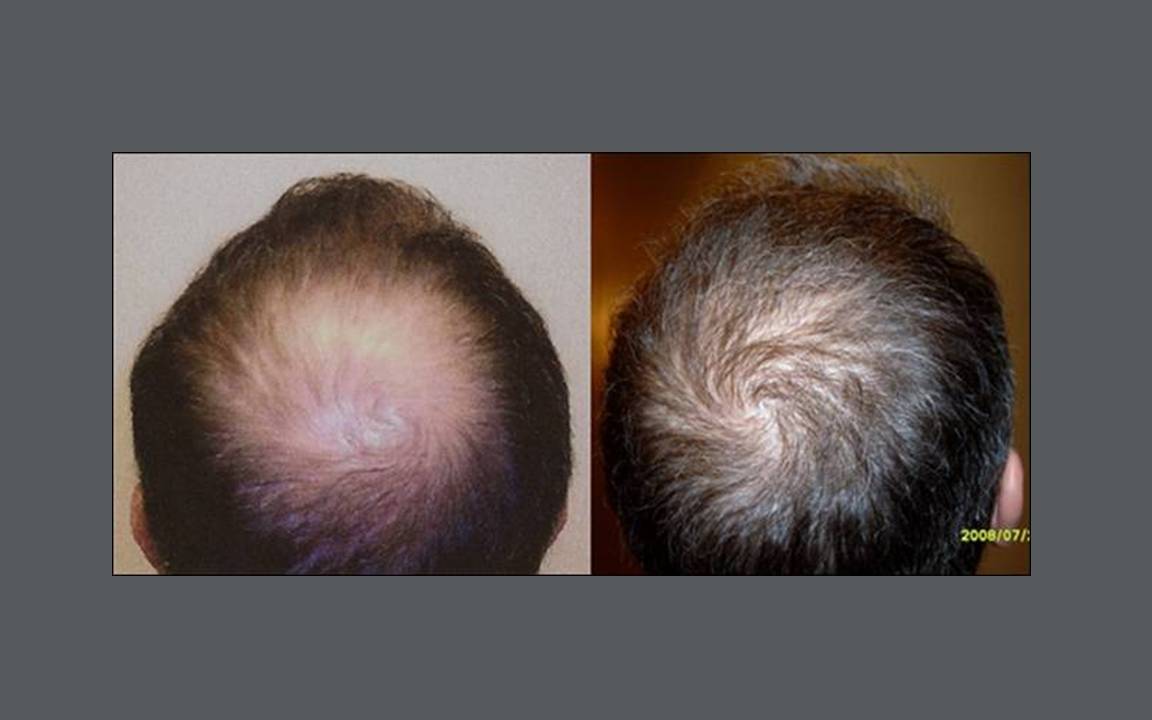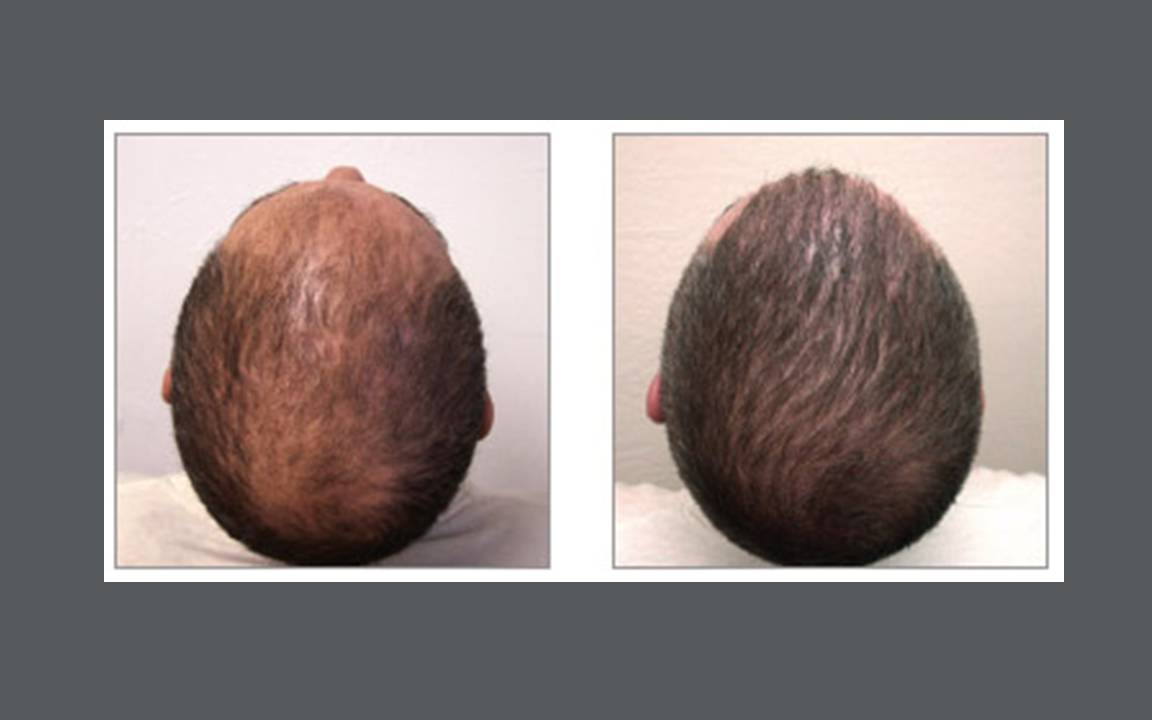 Proven Results, High Satisfaction
Boasting a ninety-four percent "worth it" rating on Realself.com, NeoGraft finishes before coolsculpting, Invisalign braces, in Realself.com ratings. NeoGraft is compatible with everyone, no matter what type of hair you have, what texture it is, or what color it is. This innovative technology is for anyone who wants to skip the painful, old outdated procedures while resulting in a full head of hair and your confidence back!
Male or female pattern baldness is by no means an uncommon problem in the United States. Fifty million men and thirty million women experience thinning hair or are burdened with patterned baldness.
People choose NeoGraft for an array of different reasons. The top reasons are:
No stitches or staples involved whatsoever.
No scalpel and minimal-to-no discomfort during or after the procedure.
Normal activity post-procedure can be resumed within just days of the procedure with no extensive recovery times.
No scarring! No one would ever know by looking at your hairline that you have had this procedure; you will not be able to see the difference.
Lastly, for patients who are on a budget and cannot afford to pay the cost of the procedure up front, there are several options for you to finance available.
How Does NeoGraft Work?
Removal of the Donor Hair
NeoGraft begins with extracting the donor hair from the designated donor hair spot where programmed genetically to resist testosterone hair is located. This is what we will call your donor hair.
Extraction of the Follicular Unit
Using the same measurement consistency of length and diameter, we extract each graft. This allows the take rate to be dramatically increased.
Recipient Site Creation
Going off the artistic plan for hair transplant that was designed for you specifically, the surgeon will at the proper direction, angle, and orientation, make the recipient sites. To ensure the best results, every graft is implemented individually and meticulously harvested the same way that it would naturally occur.
Hair Graft Placement
Lastly, the surgeon will separate by size all of the follicular units. The thinning and balding areas of your scalp are where the grafts are transplanted.
Call our office at (614) 421-7546 for a free consultation.