Frankenstein Jawline
RADIESSE is the first FDA-approved dermal filler
that lifts and defines your face and hands. By
stimulating the body's natural collagen
production, RADIESSE smooths severe wrinkles
and folds. Get $100 off each syringe in October!
Contact Us

Pick Your Poison
Give your frown lines a lift with Xeomin! Xeomin
is an ultra-purified anti-wrinkle injection that
temporarily improves the look of moderate to
severe frown lines between the eyebrows.
Get each unit of Xeomin for only $8 in October!
Contact Us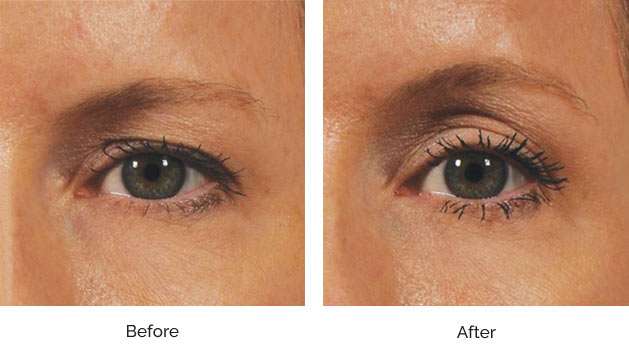 Thriller Face
Ultherapy is the only FDA-cleared, non-invasive
procedure that lifts and tightens the neck, chin and
brow, and improves lines and wrinkles on the chest.
Get a browlift with Ultherapy for
only $500 in October – a $1,500 value!
Contact Us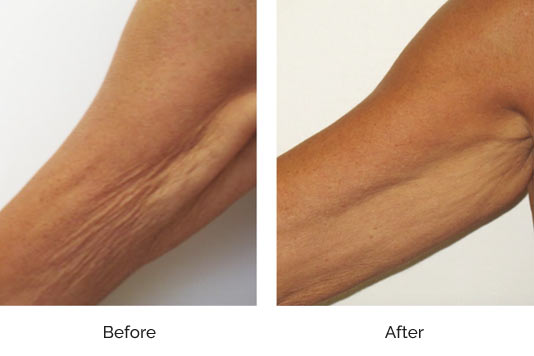 Bye-Bye-Batwings
Wave good-bye to your batwings with Venus
Legacy. Venus Legacy body treatments work to
smooth cellulite, improve the appearance of
sagging skin, and reduce fine lines and wrinkles.
Get 4 Venus Legacy treatments for $600 in October!
Contact Us