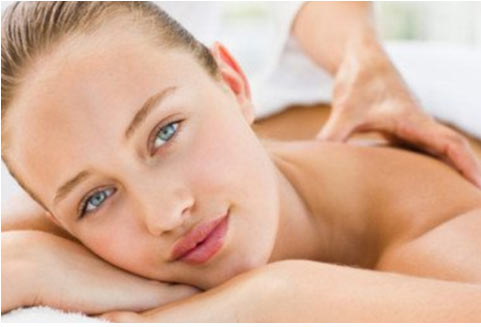 1 Hour Massage
Relax before the holiday stress hits with a
luxurious, hour-long therapeutic massage. Lay
down and unwind while our licensed massage
therapists work out tension in your neck, back,
shoulders, and legs. Full body massages are
only $49.99 in November! *Limit 1 per patient
Contact Us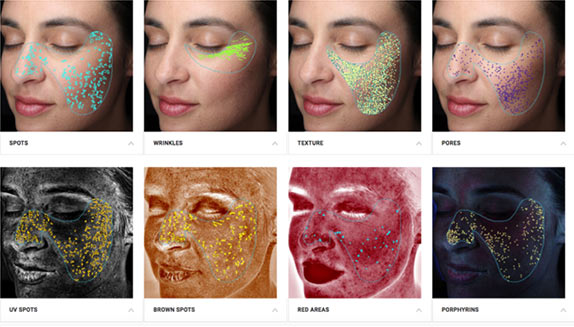 Free VISIA Skin Consultation
The 7th Generation VISIA Skin Analysis
System is redefining the future of skin care by
improving imaging and analysis of common
concerns including wrinkles, spots, pores,
texture, and UV damage. Get your FREE VISIA
skin consultation in November!
Contact Us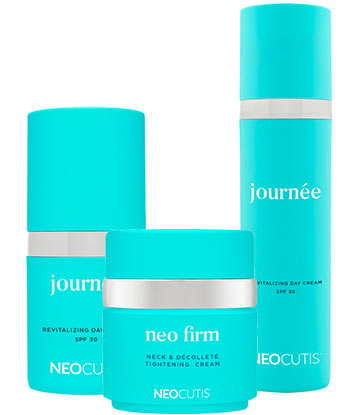 25% Off Neocutis Products
An ounce of prevention is worth a pound of
cure. Defend against the early signs of aging
with Neocutis medical grade skincare
products designed to support the production
of collagen and hyaluronic acid. Get 25% off
Neocutis products in November!
Contact Us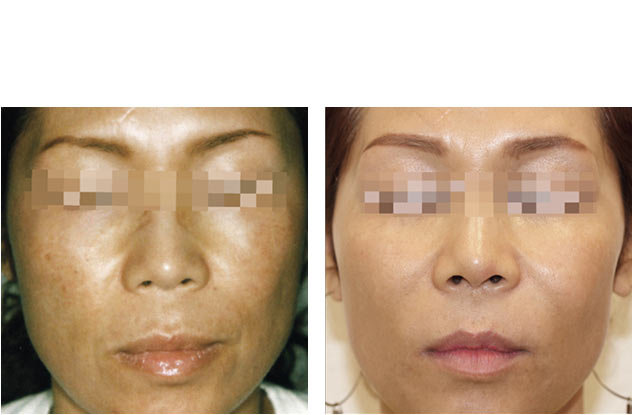 Forever Young BBL Treatment
Forever Young BBL is the only device that can
change the expression of genes associated
with aging, longevity, and lifespan. With
regular treatments, your skin will look clearer,
smoother, and younger. Try Forever Young
BBL for only $399 in November!
*Limit 1 per patient
Contact Us