Microneedling
Microneedling is a minimally invasive skin rejuvenation procedure that involves the use of fine needles that are used to puncture the skin to create a controlled injury.  This process causes the body to produce collagen or elastin which reduces fine lines and wrinkles, lightens scars and dark spots. It reduces the size of pores and can remove stretch marks.  For best results 3-4 sessions are needed, 4-6 weeks apart.
Dermaplaning
Dermaplaning is a physical exfoliation procedure. It requires the use of a sterile, surgical scalpel to gently "shave" the skin's surface, removing the top-most layer of dead skin along with fine, vellus hair (aka peach fuzz).
We combine this with a refreshing cleansing.   We recommend this treatment every 4 to 6 weeks.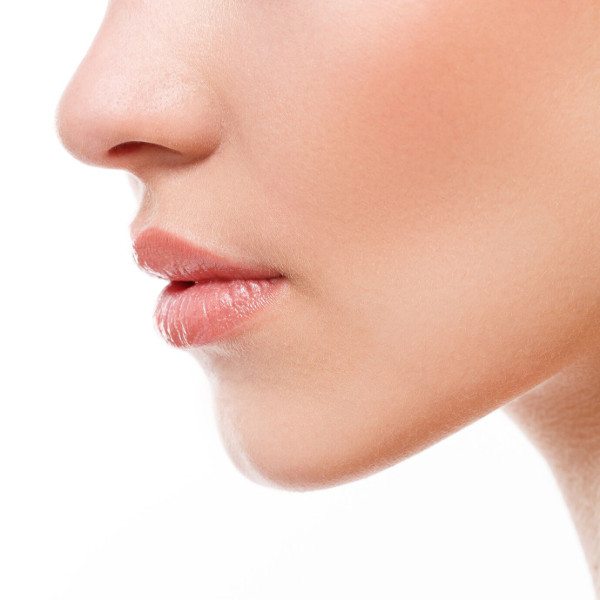 ZO® 3 Step Peel
Not just an ordinary peel, the 3 step peel is the only multi-functional epidermal peel designed to provide long lasting benefits using a blend of exfoliates, A 6% concentration of Retinol, Stimulating collagen and restores moistures balance, for a smoother tighter looking skin. This peel is an innovative treatment followed by an at home Retinol treatment to support the dermis and epidermis. *Patch test required. *Do not perform on pregnant or lactating women.

Glytone Peels
Glytone, the expert in Alpha Hydroxy Acids, provides reliable & predictable peel systems for all skin types. Glytone has created an incredibly diverse line of peels. With special formulations for the face, hands, neck, chest and the delicate areas around the eyes and lips, they have designed systems and formulas for photo damaged skin, dark spots and acne prone skin – even for sensitive skin prone to redness with little to no downtime.
Epionce Refresh Peel
An effective solution for improving skin clarity and refreshing the skin in 1 simple step. Suitable for all skin types, including sensitive skin (and Fitzpatrick 1-V1) *Not to be performed on pregnant or lactating women. *Patch testing is required on all patients.
Epionce SAL-E Peel (PH2.7)
Penetrates and cleans out pores to encourage cell turnover. Antibacterial and anti-inflammatory properties improve skin clarity and texture. May be used on face, neck, décolleté, back, arms and hands to refine pores, improve radiance and reduce acne symptoms. *Patch testing is required on all patients. *Do not perform on pregnant or lactating women.
Epionce MAL-E Peel (PH 0.7)
Reduces problem bacteria, enhances skin hydration and brightness while encouraging cell turnover. Use on face, neck, décolleté, back, arms and hands to improve appearance of hyperpigmentation, visible signs of aging, and acne. Suitable for all skin types. (Fitzpatrick 1-V) *Patch test required. *Do not perform on pregnant or lactating women.
Mila Prager, RN BSN , Aesthetic and Dermatological Certified Nurse, with 27 years experience.
Mila also provides and assists with these other services: Venus Viva, Cellfina, Ultherapy, Geneveve.
Jiva Med Spa offers:
Galderma Products, including, Dysport, Restylane define, and refine filler. Restylane Lift and Silk.
Clients also are credited for their Aspire Rewards
Allergan Products, including Juvederm Volbella, Ultra Plus, Ultra and more.
Kybella clients credited for Brilliant Distinction rewards.
Merz Products, Xeomin, Belotero and Radiesse
Suneva Product – the newest of fillers, Bellafill, the filler that lasts up to 5 years!
Our skin care lines include:
Zo Skin Health
Color Science
Skin Better
Avene & Glytone Products


Permanent Make-up
We are proud to have Ohio trainer and expert, in Microblading and Permanent Makeup, Tonya Goulding on staff. Her services include lip and eye lining, as well as areola tattoo and her specialty, microblading, which enhances the eyebrow.