Halo Laser Rejuvenation Treatment
Radiant skin without the downtime!
As you go through everyday life, your skin can start to lose all the elements that make it look youthful. There are many different factors that can cause your skin to age, such as sun exposure. These factors can cause your skin to develop things like sunspots or even fine lines. In laser treatments performed in the past, treatment was either too shallow or too deep and was therefore not effective. You want to get a laser treatment that will reach just the right depth to address the problem and Halo is the answer.
Most of the procedures that are out there to rejuvenate your face have a significant amount of downtime involved. Halo Hybrid has a fractional laser that allows you to eliminate the downtime involved with rejuvenating your face. The laser that is used has two different wavelengths. One wavelength gives you an ablative treatment and the other gives you a non-ablative treatment and these are done at the same time. With this treatment, you will have rejuvenation at a deep dermal level that will help more collagen to grow and gives you repairs of fine lines, sunspots and age spots all while giving you a radiant and youthful glow.
When you go home after a procedure, you are given a topical moisturizer to use until you are healed. The moisturizer has a thick petroleum base and it will be used for the first 24 hours after the procedure. After this, you will use a lighter repair cream for the following ten days. After having the procedure done you need to be aware that your skin will burn more easily so you will want to stay out of the sun and put on more sunscreen so that you achieve optimal results.
Halo Features:
Treatment that can be customized to target specific skin damage.
Improving the appearance of different tones and textures as well as fine lines (only with Halo Hybrid treatments) and wrinkles.
Reduction of pore size along with increasing youthful glow.
Flexible treatment levels as well as downtime.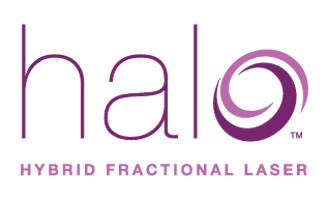 Everyone has different skin and therefore different needs that they want to be addressed. With Halo, we can come up with a treatment that is customized specifically for you. If you need to be back to work immediately then you should get a light treatment. If you want to wow all of your friends then you might consider a more intense treatment that will have downtime of a few days.
Before you had to choose between a really good procedure that required a lot of downtime or a procedure that wasn't that great but had no downtime. Now you can have an amazing procedure done and suffer very little downtime. Halo gives you a deep dermal rejuvenation that renews the skin without having the downtime that you would with treatments that are more aggressive.
Halo targets discoloration of the skin, sun damage, signs of aging, skin tone that is uneven, pores that are large, poor skin texture, fine lines, and scar revision. These last two can only be accomplished with the Halo Hybrid Treatments.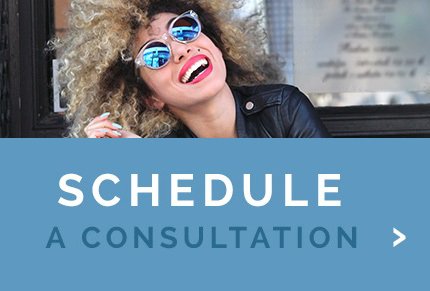 Before and After of HALO Laser Rejuvenation Treatments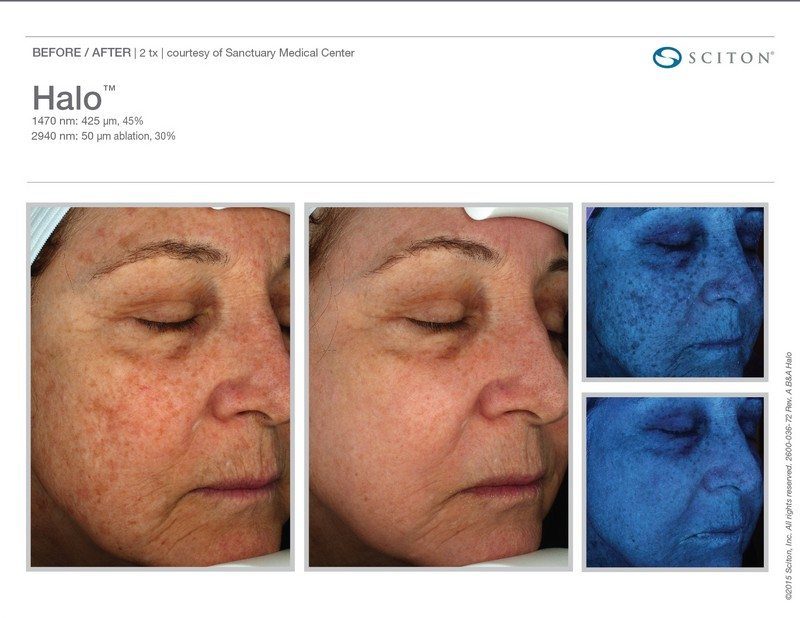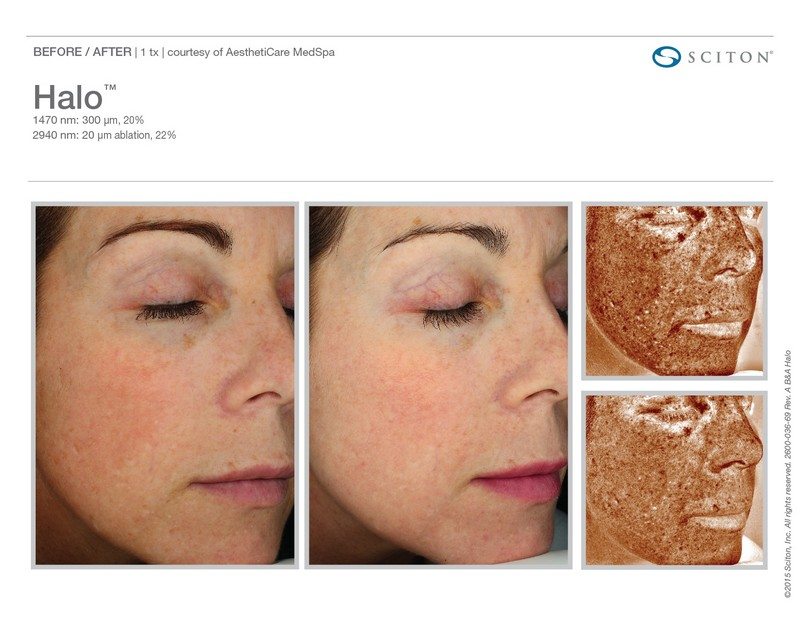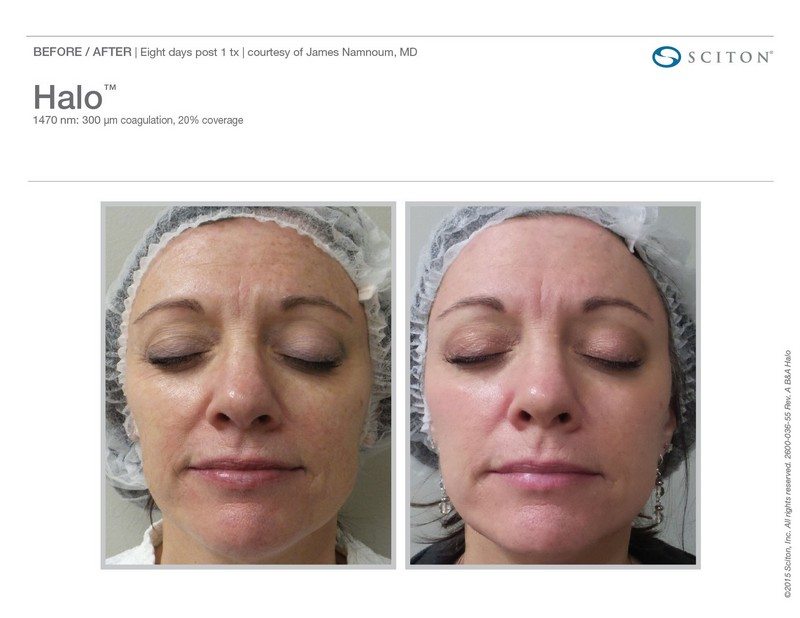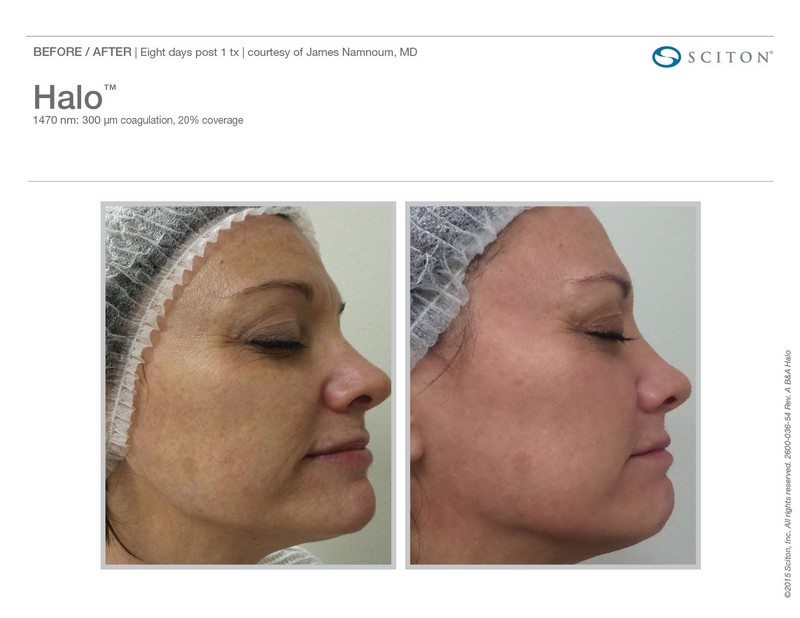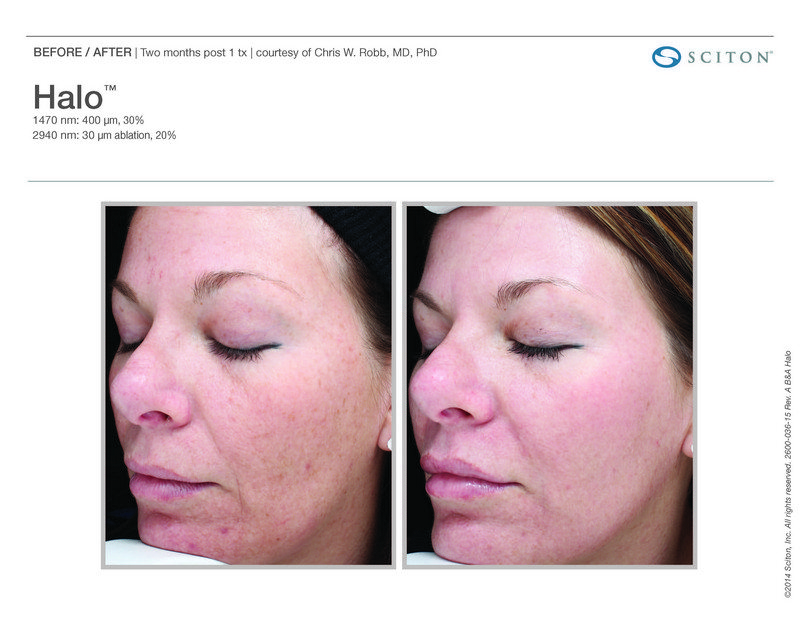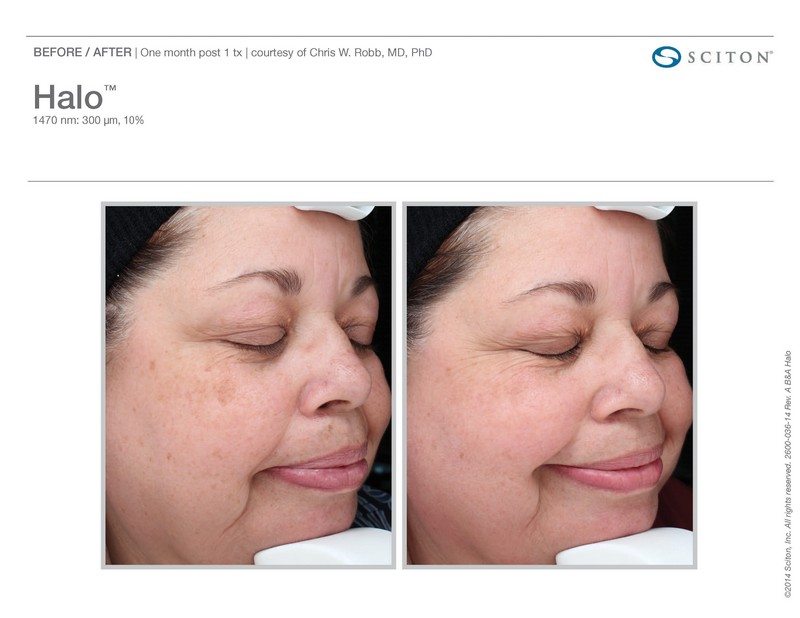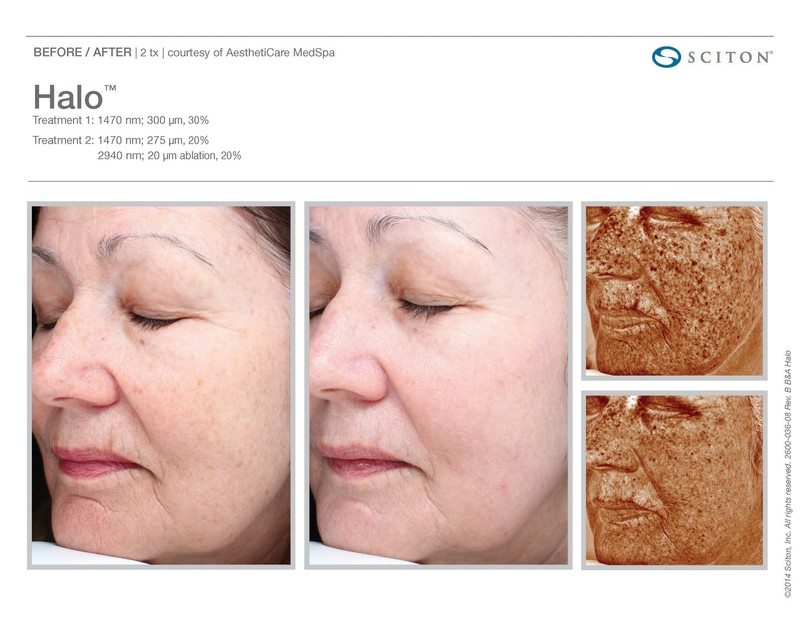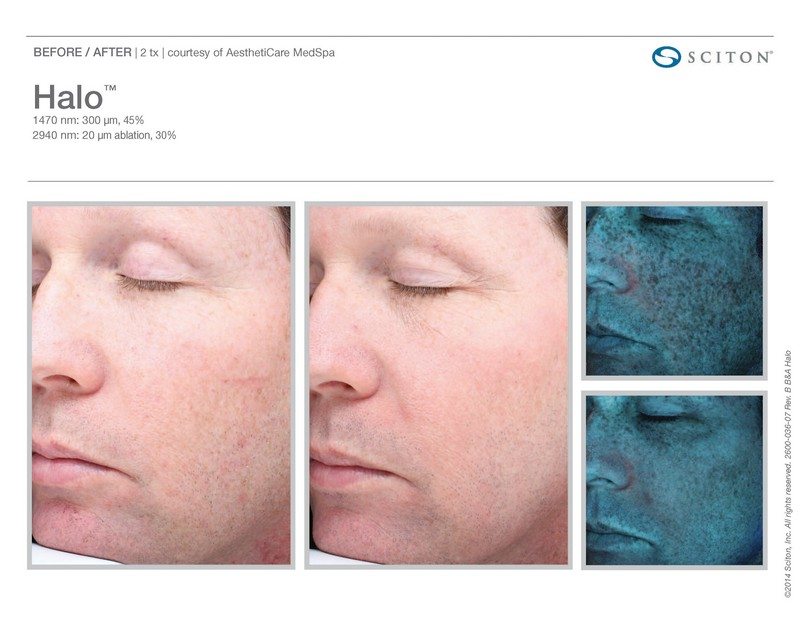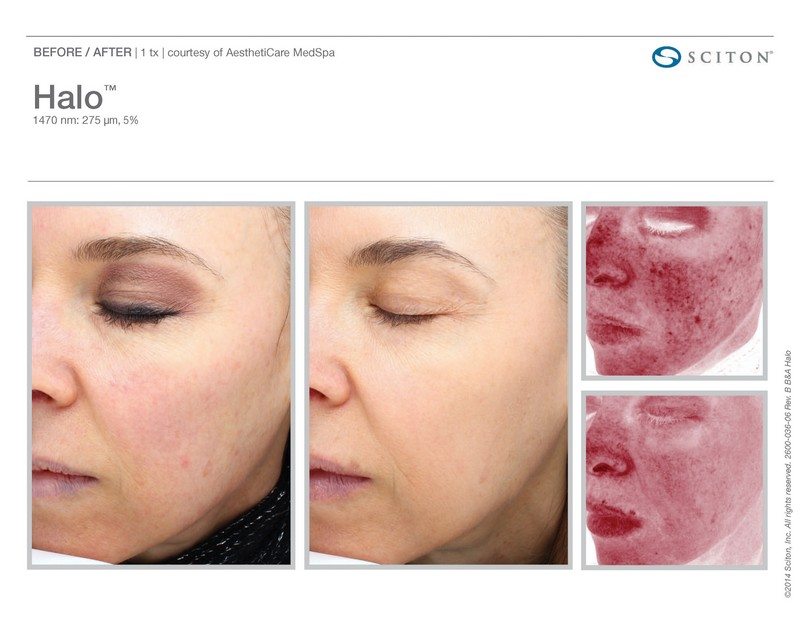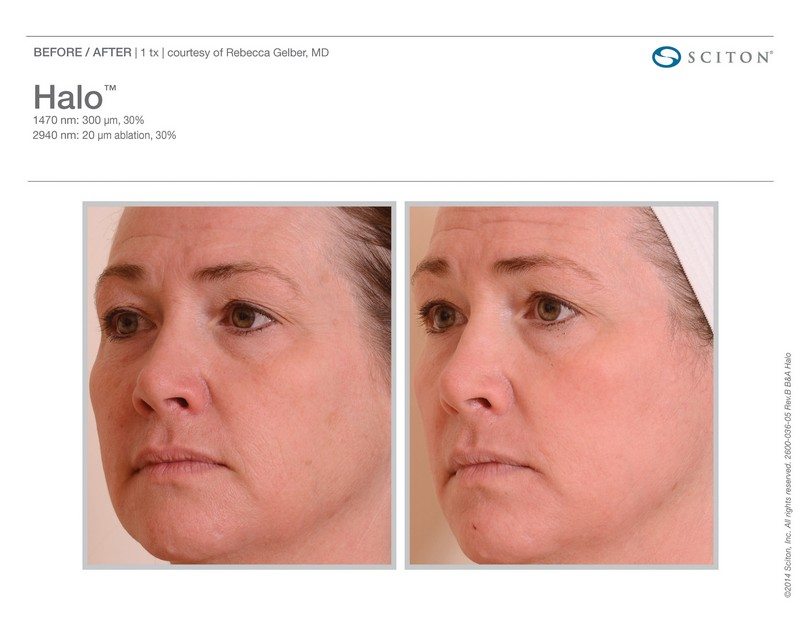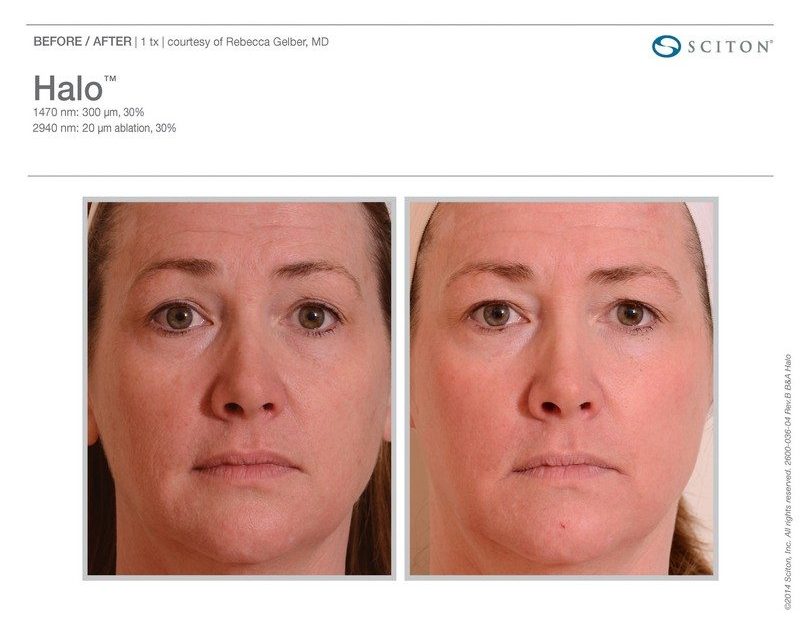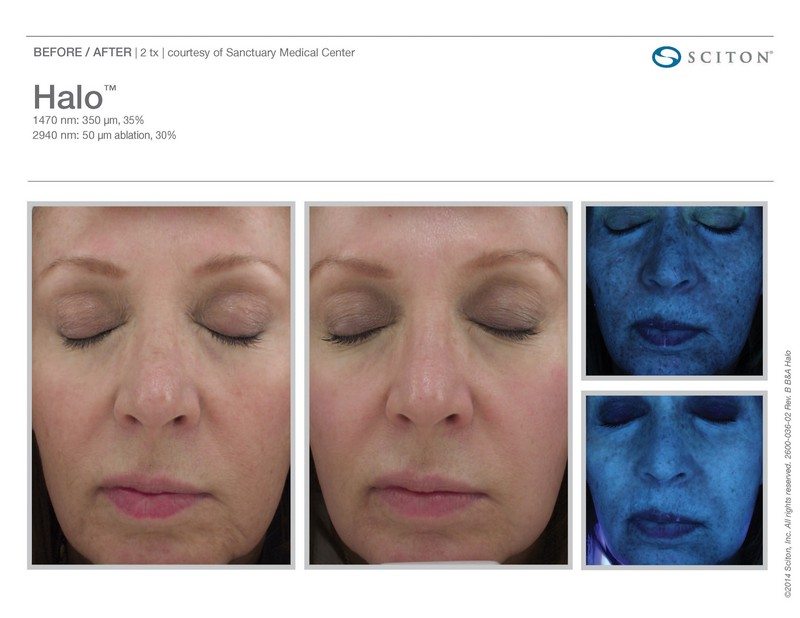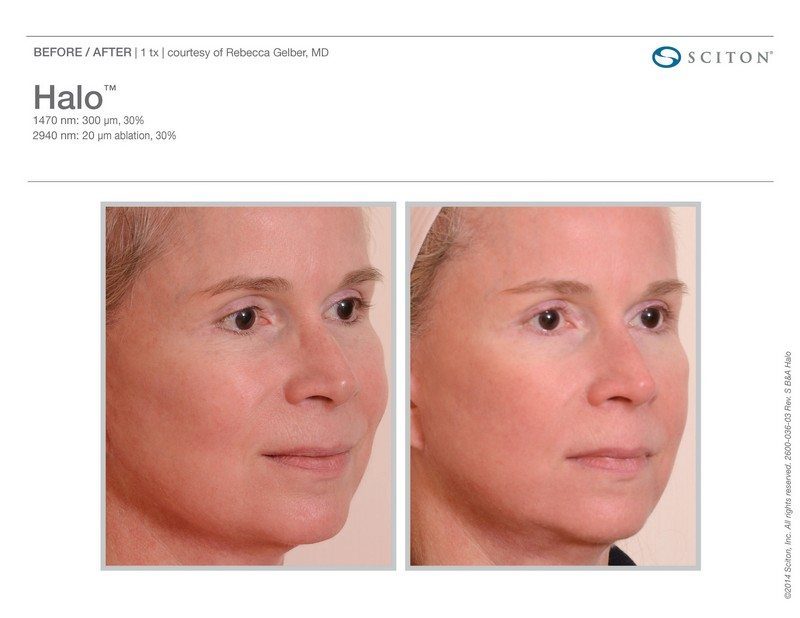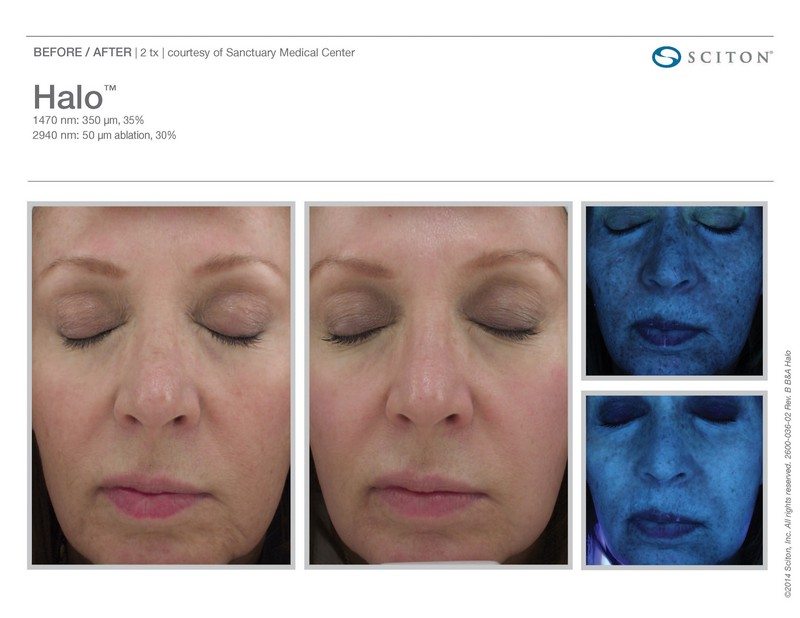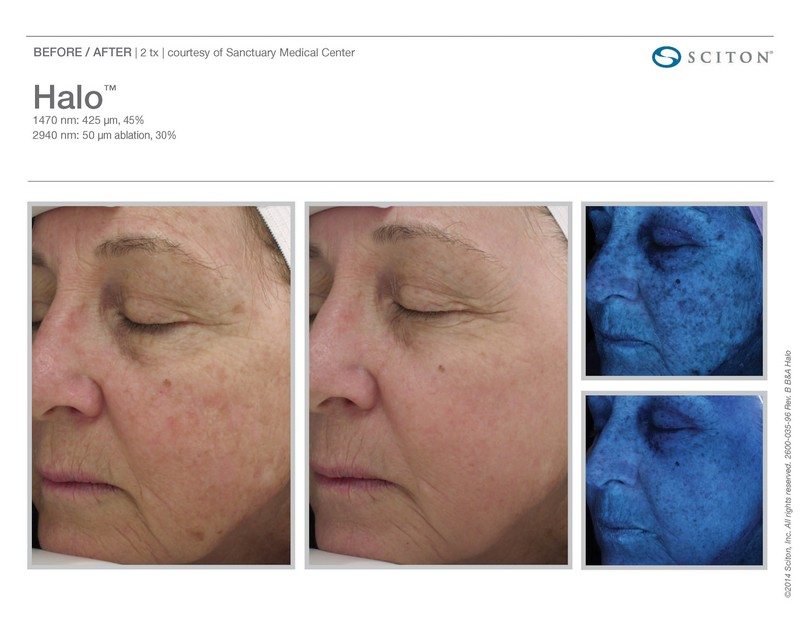 What Kind of Results Will I Get?
Halo offers you thorough skin rejuvenation so you will see improvement in the overall look and texture of your skin while getting skin discoloration removed, pore size reduced, with more glow to your skin and reduction of fine lines if you get the Halo Hybrid Treatments.
How Many Treatments Will I Need?
Halo laser treatment is very flexible. You will discuss with us what you want to do and we will help you to decide the amount and intensity of the treatments you need to achieve your goals.
What Is a Treatment Like?
While you're waiting to you get a treatment, you might get a topical anesthetic put on so that you don't have any discomfort. The area to be worked on will be measured to make sure the area is being treated evenly and then the technician will roll the Halo handpiece over the area until the system says the treatment is done.
What Does it Feel Like?
With the anesthetic and the cooling technology of the machine, most patients report that there is no discomfort associated with the procedure. It is reported that it feels like a bit of heat with a tingling sensation. Afterward most patients say they feel warm for another 15 to 30 minutes or longer if you get a deeper procedure done.
How Soon After Treatment Can I Resume Normal Activities?
For 24 hours after you receive a treatment, you should keep the skin protected. After your 24 hours are up you might have skin peeling but you can resume wearing makeup. If you get a facial treatment, you probably won't see much of a difference the first day but you might notice some light bronzing after day two and three. When you get to day four there might be some peeling before your new skin comes through.
How Quickly Will I See Results?
Initial results will show up between two and five days after you have had a Halo treatment in Ohio but you may also notice more improvement over time. Most patients say they notice a color improvement over the first few weeks while the skin regeneration can continue to improve over the first months.
How Long Will Results Last?
The results of your Halo treatment can last for years. You should keep your skin protected and know that each additional treatment you get will add to your results.
How Much Does it Cost?
After you consult with a clinician, you will determine whether it is best that you have a single treatment or multiple treatments. Come in and get a free consultation with Jiva Med Spa today.
*Treatment results depicted or described may vary and are not guaranteed.