Jiva Med Spa (formerly Grandview Aesthetics) offers a complete range of dermatological procedures from our two locations in Columbus and Dayton. Using only the most modern techniques and equipment, Jiva Med Spa delivers the number one skincare and massage solution in Ohio. Learn more about our rebrand announcement here.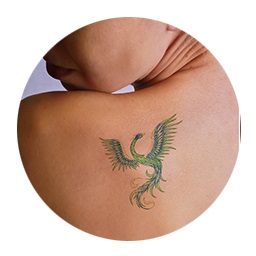 Tattoo removal technology has advanced beyond dated Q-Switched techniques to the PicoSure technique that shatters the ink into dust-like particles small enough to be absorbed and passed by the body. With PicoSure from Jiva Med Spa, tattoo removal is much faster, more effective, and requires fewer visits.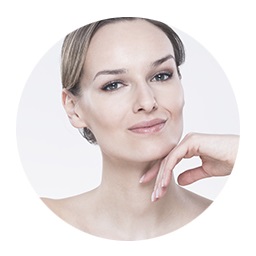 Wrinkles are part of the natural course of aging due to exposure to environmental elements such as sunlight. Jiva Med Spa uses the new Halo laser to treat skin blemishes and wrinkles. This new technique is able to treat these conditions at exactly the correct depth, a limitation of previous generations of treatments.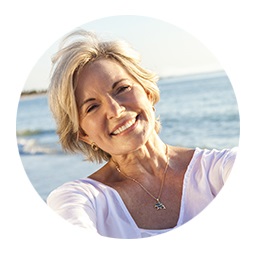 Hormone therapies have been getting a lot of attention in recent years and for good reason. We tend to lose our natural abilities to produce these hormones as we age and the supplementation of estrogen or testosterone via pellets re-balances our hormone levels to those we had when younger, giving us more of the energy, strength, and endurance that we had when we were younger.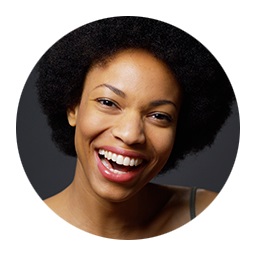 Jiva Med Spa uses Ultherapy, the only non-invasive FDA-cleared procedure to lift eyebrows, under-chin, and neck areas. Ultherapy uses ultrasound to transform these areas and it is very safe, having been used in the medical field for over 50 years with over 350,000 treatments performed worldwide.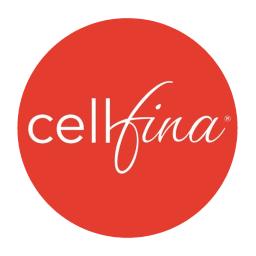 Using Cellfina, we are able to treat cellulite in a minimally invasive, appearance-improving manner that lasts for three years or longer.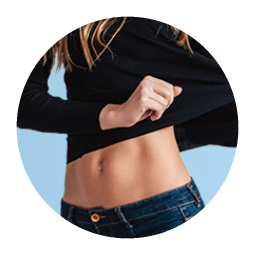 Body contouring services offered by Jiva Med Spa include non-invasive CoolSculpting and non-surgical Venus 4D Technology at all locations. truSculpt 3D, Z Wave Pro from Zimmer, and Venus Legacy are other body sculpting procedures available at our facilities.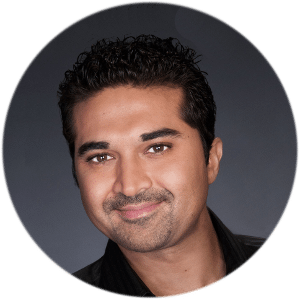 Meet medical director Dr. Rakesh Nanda
Dr. Nanda has advanced training in dermatology and dermatological procedures. He completed his clinical rotations at George Washington University Medical Center in Washington, D.C. and residency at St. Luke's Hospital and Health Network in Bethlehem, PA. Dr. Nanda has completed specialized training and is fully certified and credentialed in advanced laser treatment of hair reduction/electrolysis, facial veins, facial resurfacing, tattoo removal, acne and rosacea treatment and varicose veins. In addition he holds certificates in cellulite treatment and advanced laser liposuction.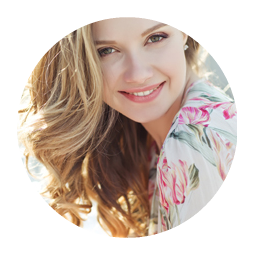 With over 20 years of experience, board-certified plastic surgeon Dr. Fernando Colon offers a wide range of surgical procedures to enhance and enliven most everyone's lifestyle. Using the most advanced surgical techniques combined with modern technology, his patients achieve natural looking results time after time.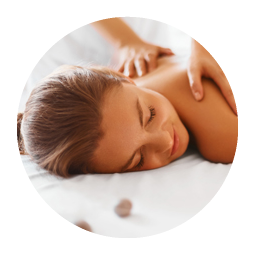 Massage therapy is often associated with a relaxing treatment without much benefit, other than the immediate feel-good sensations, but research is beginning to recognize the long-term health benefits resulting from these techniques. This research has suggested that anything from carpal tunnel syndrome to weight gain in the tiniest of babies could be improved through massage therapy. With prenatal, aromatherapy, couples, Swedish, and deep tissue massages all performed in-house, we offer the complete suite of massage therapy at Jiva Med Spa.
We provide permanent cosmetic services that implant pigment in the skin's dermal layer. These can be used to help supplement makeup application issues due to illness or injury or be applied as eyeliner, brow enhancement, or lip color. Consider also that these can be used to camouflage scar tissue or other re-pigmentation areas that might have been enhanced.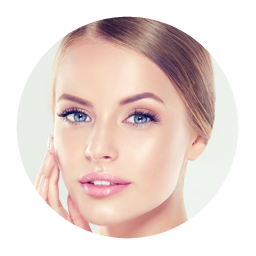 A PRP (platelet rich plasma) procedure is used to provide a natural way of using the patient's own cells for a rejuvenated appearance. This procedure is often referred to as a 'Vampire' face-lift because it uses platelets from your own drawn blood to enrich those naturally produced by your body. Combined with other resurfacing treatments mentioned above your skin will be younger and more rejuvenated than before.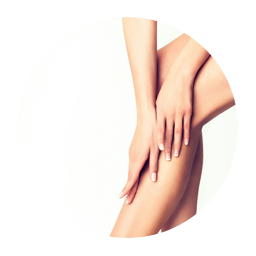 No cosmetic surgery center would be complete without offering vein treatment services. Many people suffer from the physical and visual effects of damaged veins and we offer multiple treatments to rid you of the aching leg pain of restricted and unsightly vein damage.
Varicose veins are the enlarged veins that appear like cords on the upper thighs, backs of the calves, or the inside of the legs. These require special care and a consultation is required to determine the best treatment for these conditions.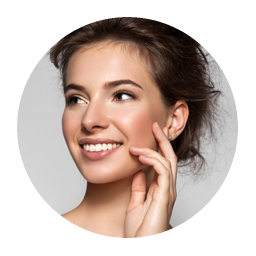 Supplemental and quick procedures such as facial peels are also offered by our locations. There are two main types offered.
The Essential Stimulator by ZO Skin Health uses three essential formulas for prepping, peeling, and neutralizing the skin. This results in a healthy look immediately and stimulates epidermal turnover, accelerates exfoliating, smoothes out skin tone, improves pigmentation, minimizes the appearance of fine lines and leaves your skin calmer without irritation.
Using a blend of exfoliates, the ZO 3 Step Peel provides long-lasting benefits. From stimulating collagen to restoring moisture balance, this is a multi-functional epidermal peel that also includes an innovative at home follow-up treatment to support the dermis and epidermis.
Also offered are Microneedling, Glytone Peels, Epionce Refresh Peels, Epionce SAL-E Peels, and Epionce MAL-E Peels.
Jiva Med Spa offers all the latest, safest, and best treatments for your skin and helps you retain your youthful appearance.
Latest Posts from our Blog