FEEL BEAUTIFUL AND CONFIDENT
Great Skin Ohio offers the most innovative technological treatments for non-surgical fat reduction. Our primary goal is helping our clients feel beautiful and confident in their own skin. We have all dealt with the struggle of losing weight and getting back definition.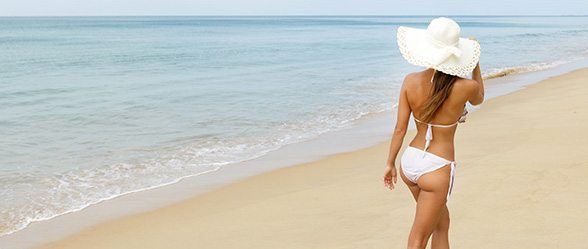 lift, tighten and smooth
We proudly offer Fat Reduction and Body Sculpting treatments designed to help our clients .
Procedures for treating Unwanted Fat: