Would you like a treatment that will keep you "forever young?"
Forever Young BBL is the only known treatment that goes so far as to change the genes that we know are associated with the aging process. The clients we have in Columbus and Dayton that get the treatment on a regular basis have told us that their skin is not only clearer and smoother but actually looks younger as well.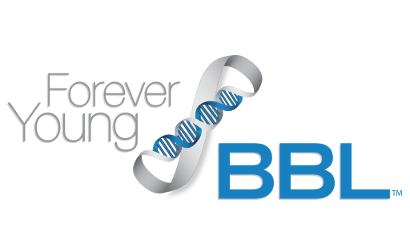 Forever Young BBL will target the damage that has been done to your skin by aging and the sun, and it gives you a look that is younger and refreshed.
This is a revolutionary new treatment that will actually treat other known skin conditions as well. You will be able to get rid of age spots, freckles (if you choose), redness, small vessels and so much more. You can use Forever Young BBL to reduce the hair you may have and to control troublesome acne. This treatment is not just for the face but can be used anywhere on your body that you might be having issues.
With Sciton Forever Young BBL, you are getting a laser system that will target the imperfections you want to work on but at a molecular level. This will help you to look and feel younger and according to some experts if you get regular treatments you might even be able to hold off the aging process.
There are five benefits associated with the Forever Young BBL treatments – treatment of skin concerns, anti-aging benefits, forever young (anywhere, anytime), no surgery or downtime, and long-lasting results.
If you are looking to treat common skin concerns then look no further – this treatment can restore damaged skin anywhere on the body. This includes all the skin conditions listed above in addition to rosacea, sun spots, sun damage, facial veins, and even coarse hair. The anti-aging benefit of the treatment is that you will have younger feeling and younger looking skin. Again, this is something that can be used all over so you will have younger looking skin on your whole body not just your face.
Get in touch with Jiva Med Spa today to see if you are a good candidate for Forever Young BBL.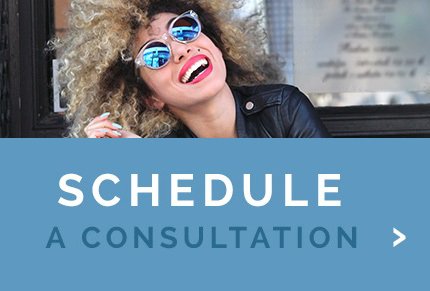 A Non-Invasive Procedure
With these treatments there is absolutely no surgery for you so this means you don't have to be out of work or take time out from your life to start feeling and looking younger today. This treatment is non-invasive so there are no incisions and no kind of surgical procedures performed whatsoever.
It is recommended that you get the treatment done three to four times a year and after your session, you can go back to your regular routine immediately. The studies show that even patients who got these treatments done over ten years ago are still reaping the benefits today! This shows you that this is a treatment plan that is long lasting so it is worth it to invest in yourself to look and feel younger. When you come in for your consultation, we will set up a plan individualized for you.
The Broadband Light Difference
Our treatment with the Sciton Forever Young BBL deals with aging at the molecular level and there have been some amazing findings from Stanford University researchers. The researchers have said that the regulators of aging have been altered when using this treatment so you are actually providing the genes with a functional change instead of just mimicking a change when you get treatments.
There were differences observed by the researchers in how the genes expressed patterns of aged skin so that it was more like youthful skin.
Forever Young BBL treatment does not just change your skin's structure but actually changes how your skin functions and how your genes show aging. Just remember that Broad Light treatments mean no downtime and results that last.
Forever Young BBL Before and After Photos
What Types of Skin Conditions Can Be Treated?
Age spots, freckles, redness, small vessels, acne, and unwanted hair.
What Happens During a Procedure?
A cool gel is placed on the area and then there is an applicator placed on the area that performs the light therapy.
Are the Treatments Uncomfortable?
Generally, no, but if used on a sensitive area there may be discomfort. We can offer a topical anesthetic if requested.