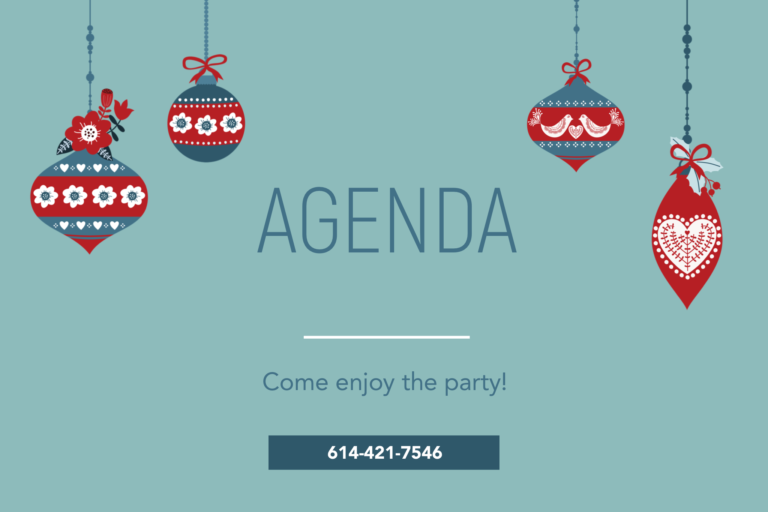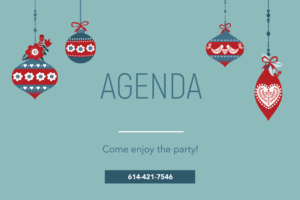 Come to enjoy our open house. There will be food and drinks available. prizes, giveaways, and demonstrations. The open house starts at 6 pm.
6:00 – 6:15 – #Ultherapy demo by Nancy.
6:15 – 6:30 – Neurotoxins demo using #Dysport by Shelly.
6:30 – 6:45 – Neurotoxins demo using #Dysport by Mila.
6:45 – 7:00 – #Glytone peel by Ashli. Jennifer from #Avene will also be there with a gift bag for a lucky client. We also are offering 25% off skin care products only.
7:00 – 7:45 – #ForeverYoung BBL by Dr. Nanda. Tina from #Sciton will be there discussing #Diva. Dr. Nanda will also discuss the #O-Shot.
7:45 – 8:00 – Dr. Nanda will be presenting information on #BioidenticalHormones. Drawing for prizes!
8:00 – 8:30 – Ashli and Robin from #Genevieve will be answering questions and scheduling consultations.
8:30 – 9:00 – Open discussion about all procedures.
Also from 6-9 PM – Meggin from Mystic Sisters will be doing 15 minute Reiki sessions.
Drawings and prizes all night. Free food and drinks. Come and have a great time and learn about some of our most popular procedures and treatments.
Do not forget our open house specials.
Botox – $9/unit
Dysport – $3/unit
One Syringe of Filler – $50 Off
Skin Care Products will be 25% off that night.
Call 614-421-7546 if you have questions.