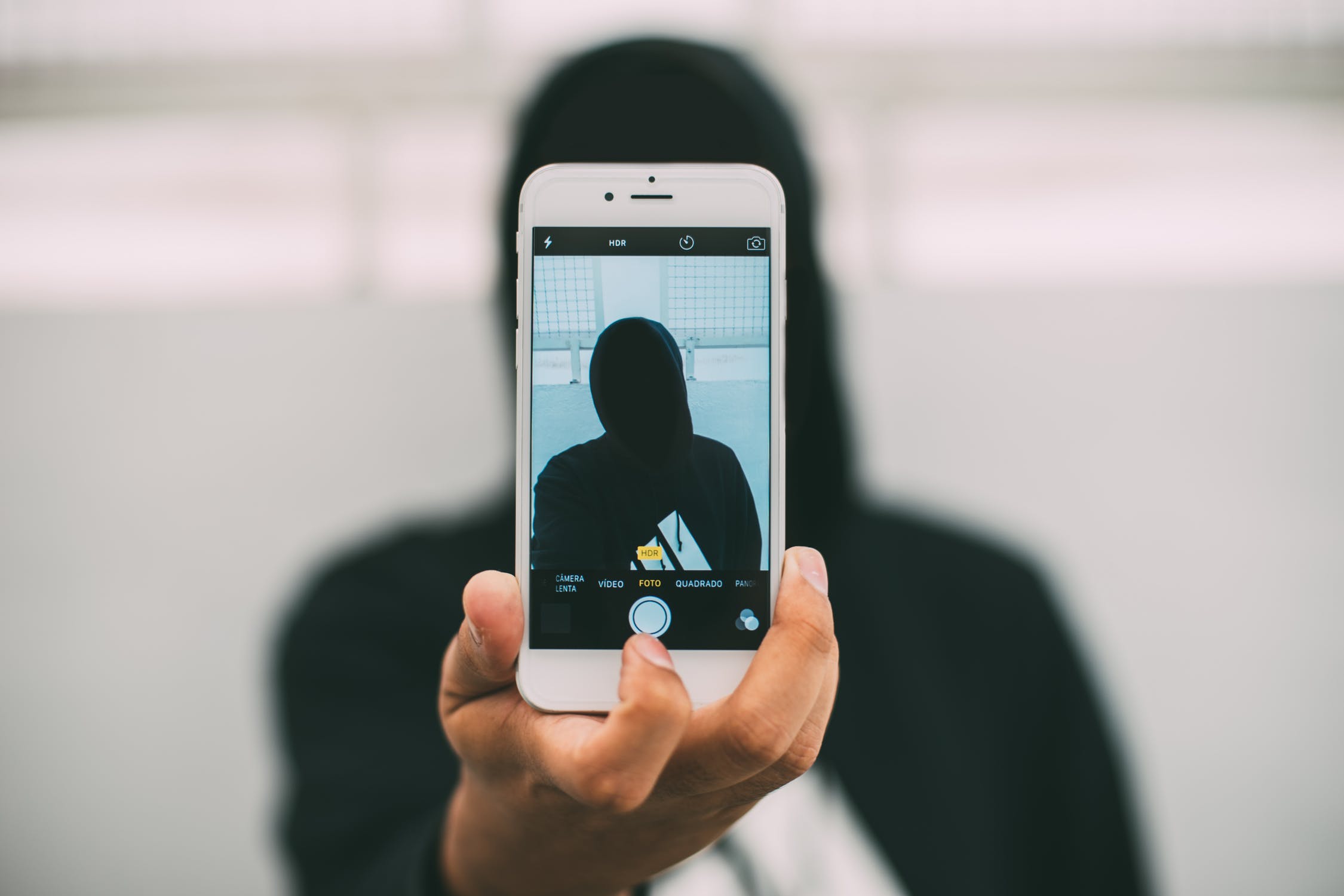 I have nothing but praise for "Jiva Med Spa" and Dr. Nanda, for the wonderful experience I had there. Originally, I had gone for a derma-planing procedure and a facial and happened to pick up a flyer about their "Geneveve"procedure. The flyer said,
"Geneveve, created by Viveve, is a non-surgical option to restore the tightness of the vagina, causing an increase in sexual satisfaction and sensation. It has also been found in some users, to help with urinary incontinence. The device works by applying radio frequency energy to the vagina. This will cause the body to increase the amount of collagen it produces."
I never thought I needed vaginal tightening as I had all three of my sons by C-Section, and was pretty faithful about doing Kegel exercises for tightening the pelvic floor. What I learned was that even without ever having delivered a baby, the muscles in the vagina can weaken over time as the collagen naturally breaks down. That probably explained why my little electronic Kegel machine no longer seemed to be doing the job. Previously, it had been working just fine, keeping the muscles strong and it corrected mild stress incontinence. (You know the kind, a little dribble when you sneeze or cough, or jump around in Zoomba class.)  I assumed anyone who had three 9-lb. babies jumping on their bladder for 9 months, would have occasional issues. Most of my female friends had the same issues but we rarely discussed it.
So, when I read about the Genevieve procedure, I decided to try it. My nurse, Ashley, at Jiva Med Spa was wonderful. She explained I would lie down and she would insert a completely painless wand-type device, which she would rotate around the vagina in a circle. There was no discomfort. She said it would take about 3 months before my husband would notice any tightening, but I would probably not ever need to have it done again. She said if I wanted to pay incrementally more, she could make a second pass around the vagina and it would tighten up and cure any stress incontinence I had.  I said, "Let's go for it!" It was just as comfortable as the first treatment and we chatted about our kids and various things to pass the 30-45 minutes. I figured, even if it wasn't CURED it would be nice just to have some improvement.
It took almost exactly 3 months, and not only could my husband feel the tightening, I could tell when I sat down to urinate, I had to "bear down" a bit to begin the urine stream. I hadn't felt that feeling in decades! If you too are suffering in silence, I would HIGHLY recommend you investigate this! I am happy to talk to you by phone if you want to speak with me privately. Just ask Dr Nanda for my number.