The first and only treatment FDA-approved to temporarily make moderate to severe frown lines, crow's feet and forehead lines look better in adults
A quick 10-minute treatment with minimal downtime
You may begin to notice results within 24 to 48 hours for moderate to severe frown lines
It delivers predictable, subtle results, so you look like you, only with less noticeable facial lines
Ask for BOTOX® Cosmetic by name.
Meet our Injectionists. Mila and Shelly.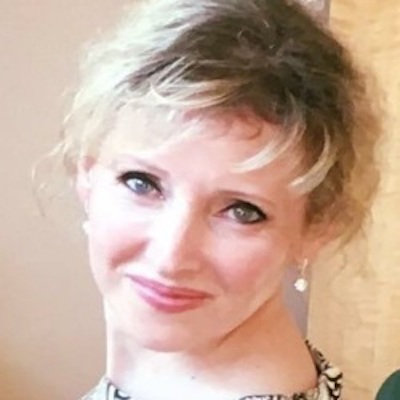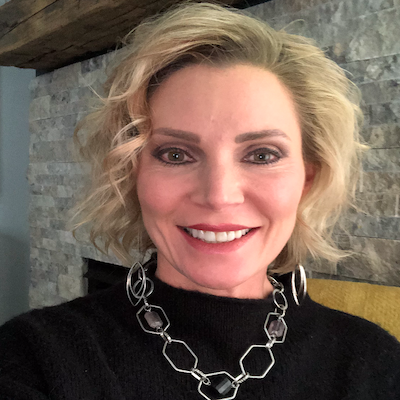 What is a Botox® Cosmetic Treatment?
Botox in Columbus is a treatment or procedure that is non-invasive and requires just a scheduled office visit.  Botox helps reduce the visible signs of aging like wrinkles, and crows feet.  Botox does this by decreasing activity in the muscles that cause these lines.  Botox is great for all ages, men and women who want to have a fresh younger look without the downtime of surgery.
What happens during my Botox® Cosmetic Treatment At Jiva Med Spa?
Botox procedures are quick and take about 10-30 minutes depending on the number of units you need.  There is minimal downtime and can be done during your lunch break.  You will come into the procedure room, lay down, and the injector will inject you with Botox in your problem ares.  These typically are between the eyes, the forehead, crows feet, and some others.  The doctor and injectionist will help determine this for you.  The treatment is relatively painless.  Once complete you can go right back to your normal schedule with a refreshed look
What happens after my Botox® Cosmetic Treatment At Jiva Med Spa?
You should feel the same as normal but have a refreshed younger look because of the treatment.  Take note that the treatment is not permanent and you will need more visits in the future to keep your look.
Botox® Cosmetic Treatment can be financed at Jiva Med Spa, ask about our financing options.
Visit this link to see our financing options or call 614-421-7546 to speak with someone.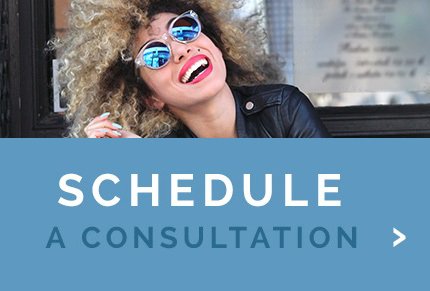 Botox Is For Men Too! "Brotox!"
Botox for men or "Brotox" is being used by men who want to look younger, look refreshed, and feel better about themselves without anyone knowing they had anything done.  Botox is a lunchtime treatment that lasts around three months.  Men love the way it makes them look, it is effective and temporary.