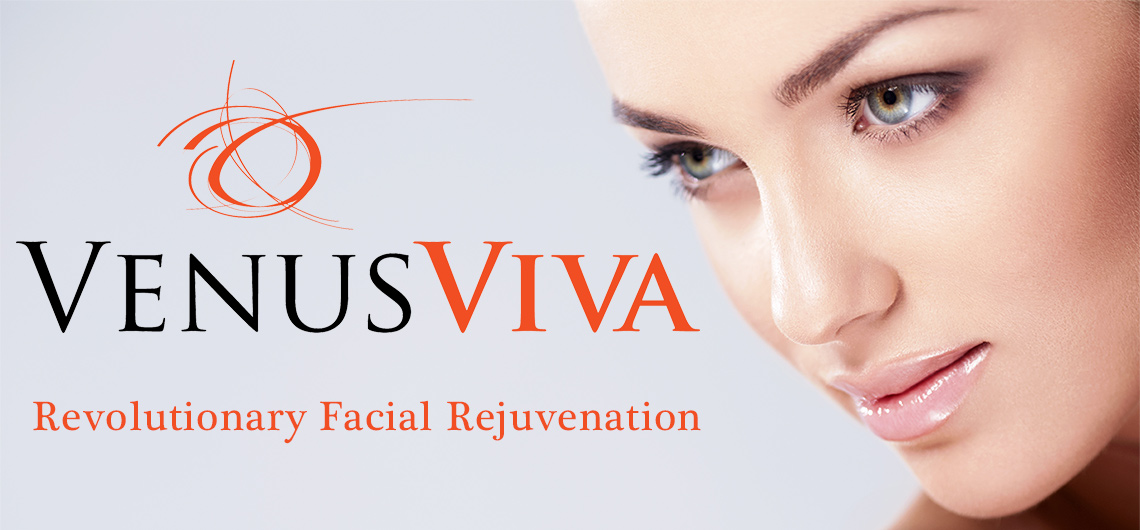 Venus Viva Rosacea Treatment
Venus Viva™ is an advanced, non-surgical solution for skin resurfacing that works to improve the overall texture of your skin. It combines NanoFractional Radio Frequency (RF) and SmartScan™ technology to dramatically improve the tone, texture and overall quality of skin. It provides a safe, non-invasive, long-lasting solution to a wide range of skin concerns including wrinkles, acne scars, uneven pigmentation and stretch marks.
Venus Viva treats Acne scars, Rosacia redness, helps with Scar Reduction, Stretch Mark Reduction just to name a few.  Call Jiva Med Spa today and find out how Venus Viva can help you.