What is TruSculpt 3D?
It can be extremely frustrating when you are eating right and increasing your exercise and you still are not satisfied with the shape of your body. There are tons of people out there who feel the same way you do. TruSculpt 3D is a procedure that can help you with the problem area in your midsection when you have tried everything else.
 TruSculpt is a treatment that focuses on the midsection, arms, inners and outer thighs and submentum using radio frequency technology in combination with heat so that you can get rid of fat and make your waist shrink. You will be able to see results as soon as your first session. The best part is you will not need any surgery or any kind of downtime.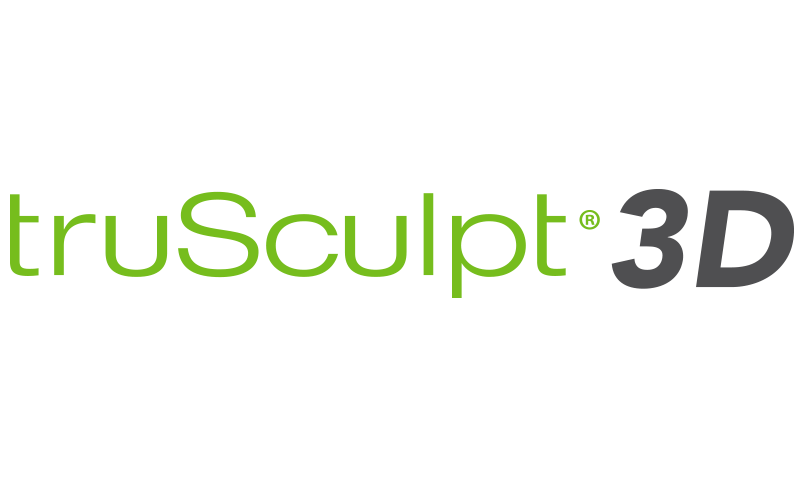 COOLSCULPTING: BEFORE AND AFTER IMAGES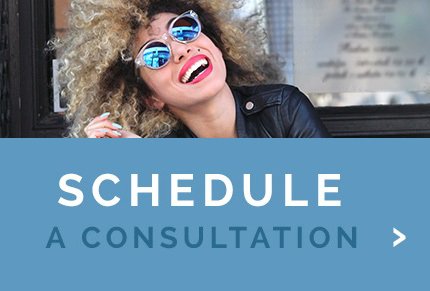 A New Dimension in Body Sculpting
There are two main reasons that body sculpting has seen an explosion of interest. There are more procedures available now that are non-surgical, and people are more willing to invest in themselves than before.
TruSculpt 3D is a Monopolar RF system available in our Dayton and Columbus, Ohio practices that is optimized to deliver sculpting to areas that are being targeted. It makes sure that it is done in a uniform manner that is targeted and repeatable. This procedure is helpful because there is no kind of downtime and it is non-invasive. It helps to shrink your waist and get rid of fat cells. The procedure delivers and holds temperatures that are at therapeutic levels to subcutaneous adipose tissue for clinical efficacy in a quick amount of time.
Glide Technique
The glide technique is used in a one-hour session and focuses on the abdomen and the flanks. This procedure will give you up to 24% reduction of the fat in those areas and has proven results.
Targeted RF Energy
When using the truSculpt 3D system you are getting deep penetration of the entire fat layer between the muscle and the skin. The technology being used to do this is low-frequency high conductivity RF technology. When you are done removing the fat cells with this procedure, they will actually be excreted through natural means.
Uniform Delivery
TruSculpt 3D has a closed-loop temperature feedback mechanism so that the temperatures that are supposed to be met in each treatment are being achieved. This means that while you are getting your treatment you will be comfortable the whole time and you will get similar results every time you get a treatment. The handpiece that is used to perform the procedure makes it so that there are no hot spots to deal with. You will truly be comfortable as the handpiece delivers the heat to the targeted area.
Introducing the Revolutionary truSculpt 3D Machine
We have come to realize that sometimes no matter what you do to try to get rid of stubborn fat, on your own you might not be able to. Previously, you were told that the only way to get rid of it is to get liposuction or use CoolSculpting and Kybella. We are here to offer you a newer way to get rid of your fat with truSculpt 3D.
Unlike liposuction, this is not a surgical procedure, and unlike CoolSculpting and Kybella there is no pain involved in this procedure. Another added benefit is that everyone is a candidate for this procedure. It feels as though you are being massaged by hot stones and if there is any type of mild discomfort from the procedure it will be gone by the next day.
With the process, fat is heated and then it will start to dissolve right away. You will see the full extent of the results within twelve weeks and you will see up to 26% of the fat disappear from the treated areas. An even further benefit of truSculpt 3D is that there is no need to tighten up the skin when the procedure is done, which you may have to do with the above-mentioned procedures.
A few other perks to mention about truSculpt 3D is that it can be done on just about any part of the body you want to work on and can be done again at any point. You can get a larger area done in one visit than with CoolSculpting. You can also dissolve fat beneath the chin; it will only take you two visits, and this procedure is preferred over Kybella because Kybella can be painful. You will also have no kind of aftercare to deal with if you choose this method.
TruSculpt 3D is a definite game changer as a method to lose fat and contour your body.