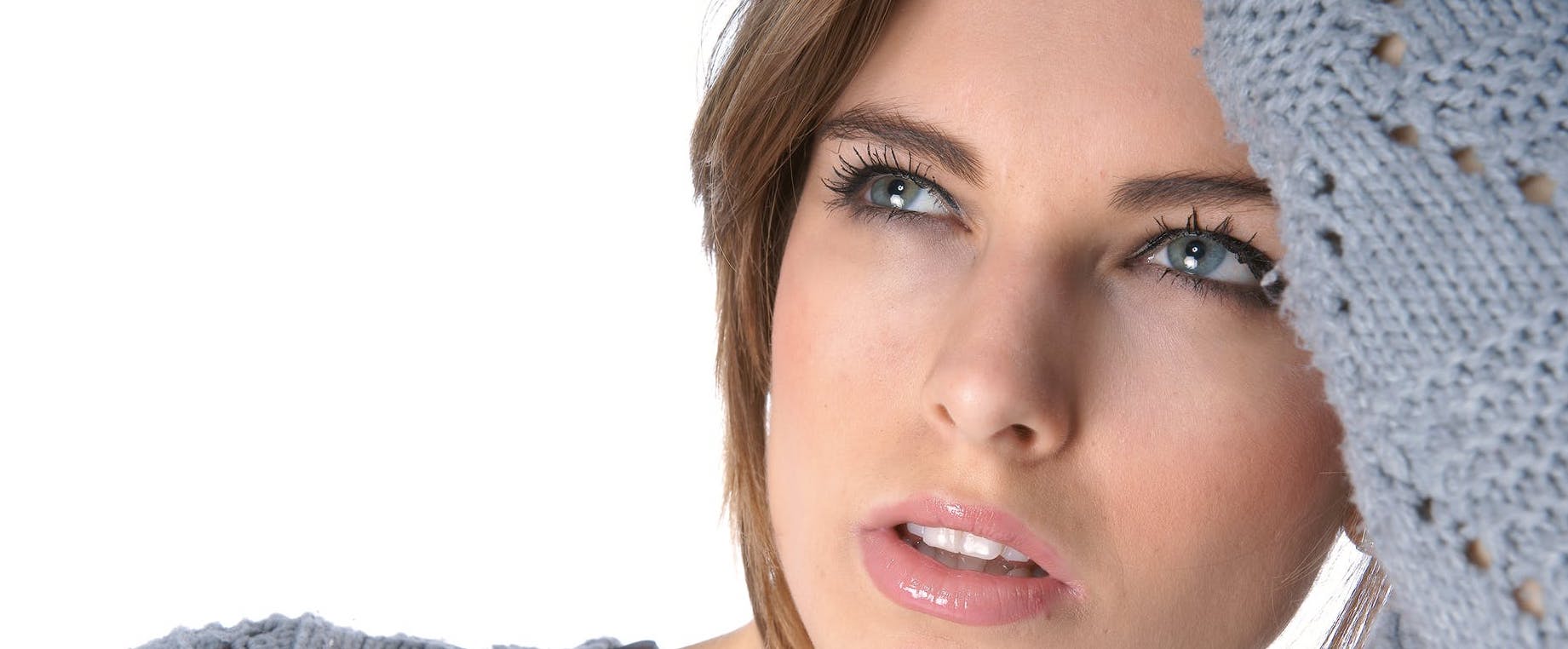 Permanent Makeup Services
A technique for creating superfine hair strokes achieved with a micro-blade. Each hair stroke is individually drawn giving true 3D hair like appearance. Only the finest Nouveau Contours pigments are used meaning your brows will look so naturally beautiful no one will even know you've had a little help. Get in touch today to schedule your initial consultation.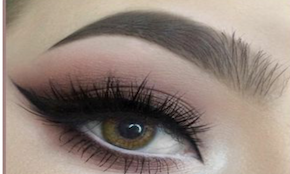 For the shaded fuller eyebrow effect. Lending an exotic and made-up look. A beautiful shade of your choice is blended in the eyebrow area giving symmetry and lovely statement brows. Get in touch with us today to schedule your initial consultation and discover the youthful, feminine effect of beautiful brows.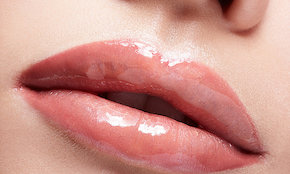 Create a timeless, smudge proof, luscious lip with permanent lip liner and airbrush effect color fill. A color will be custom blended for you based on your skin tone and natural lip color creating a look that is always in style, feminine and healthy. This treatment can create symmetry to asymmetrical lips, restore a crisp looking vermillion border and give the illusion of fuller, plumper lips.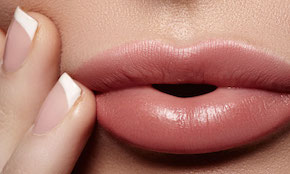 Create an amazing and perfect look with Luscious Lips permanent makeup.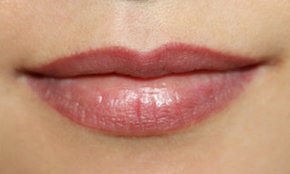 Permanent Lip Liner is a great way to enhance your look.
Eyeliner
This procedure will frame and add depth to your eyes. It will make your own eyelashes appear fuller and more natural. You can choose to do the upper lid and add the lower lid for your permanent eyeliner.
Lip Liner
Lip permanent makeup can correct uneven lips, or give more definition to any set of lips! This will help lips look fuller or you can have them appear smaller.
Microblading
Permanent eyebrows is the easiest anti-aging change any woman can make, without surgery! A complete set of eyebrows give balance to your face, opens the eyes, and gives a more youthful appearance.
Areola Repigmentation
For women who have breastfed, or have undergone a reconstructive process, this process is the final piece. The areolas and nipple is created or repigmentation that give our patients the physical and emotional well being they are looking for.
Scar Camouflage
Scars, burns, and discolorations caused by vitiligo, accidents, or other skin conditions can be camouflaged by a medical micropigmentation process. Time and care is given when matching your skin tone, this service may require several visits.
Ask us how we can get you scheduled for any of these procedures.